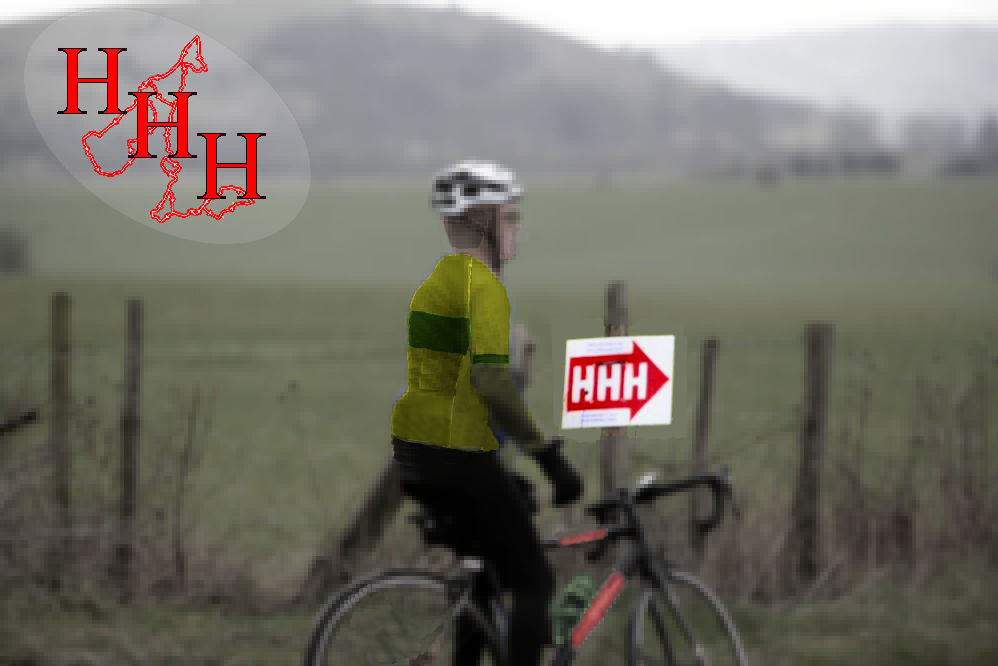 Disappointed you can't ride the Harp Hilly this year, join us on the weekend of 30th / 31st January when you can ride the short 36 miles route as a 'Magic Road' on the RGT Cycling app.
There are two opportunities to ride, Saturday afternoon or Sunday morning. The events are free to ride, just sign up with RGT Cycling
https://www.rgtcycling.com/
for a free account, make sure you have a compatible indoor training setup, and on the day you can join in with the Harp Hilly events. Links to the two events are listed below.
Details of the route are on magicroads.org
https://magicroads.org/product/harp-hilly-hundred-reliability-short-route
and if you are a Premium RGT member you can get in some pre-event training on the route.
RGT Cycling event links:
The links must be opened on a smartphone running the RGT Cycling app
Saturday, 30-Jan-2021 at 14:30:
http://app.rgtcycling.com/event?code=Q3EE0oqQV9
Sunday, 31-Jan-2021 at 10:30 :
http://app.rgtcycling.com/event?code=tCVA3xy2p5